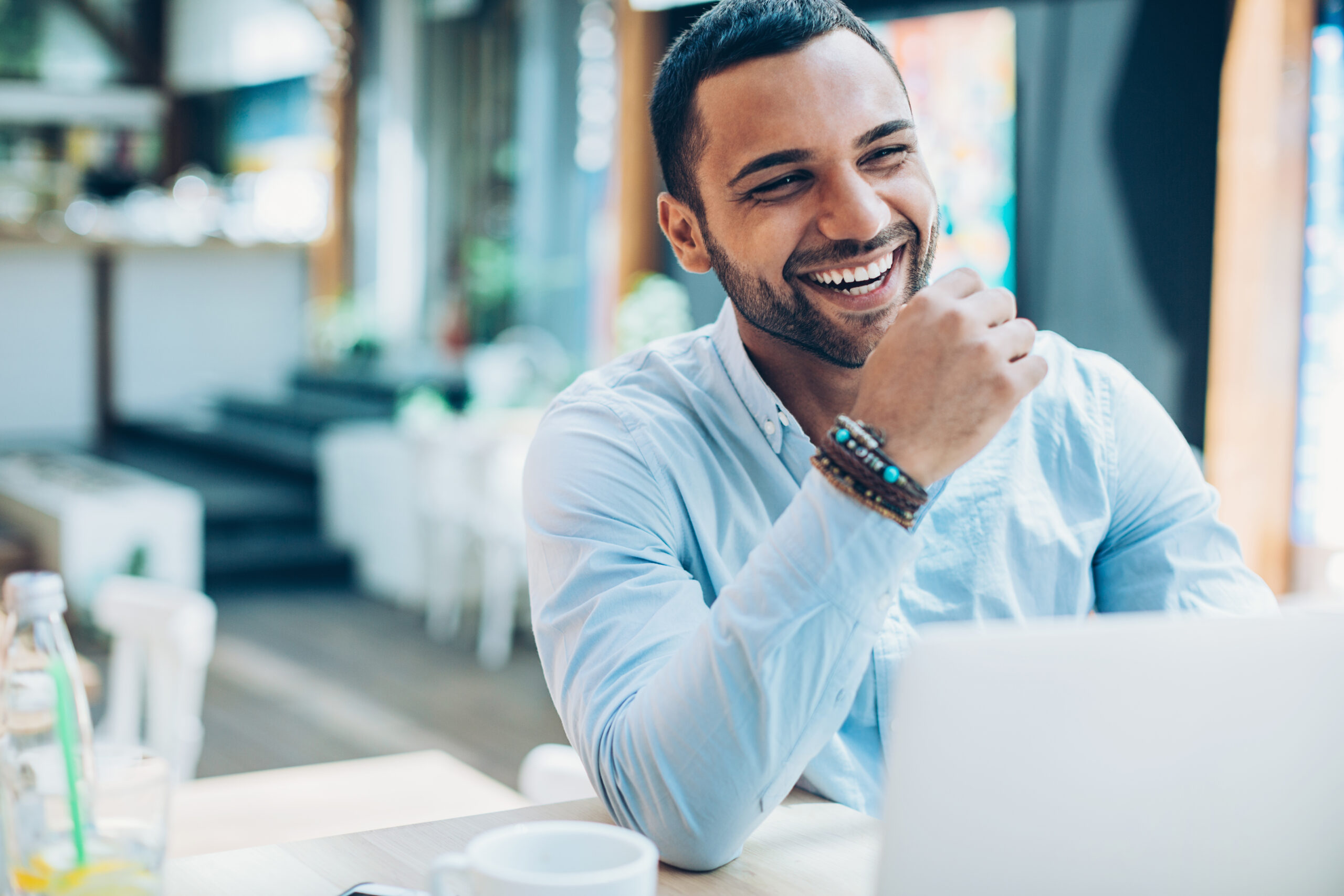 Collaboration is a great tool for businesses, regardless of your industry or size. We want to support organisations by working together to solve problems and achieve goals that may seem to be out of reach when working alone.
The House of St Johns are excited to be hosting a monthly Small Business Collaboration Day.
Aimed at offering small business owners the chance to support and network with like-minded individuals and organisations, we offer great company and inspiring settings to best suit your workflow.
Come and join us – for a one-off fee of £25 – and grow your business alongside others in the local community.
What's Included:
Access to all membership lounges
Unlimited tea and coffee
High speed internet
Outdoor terrace
Secure bike area
Kitchen facilities
Members bar