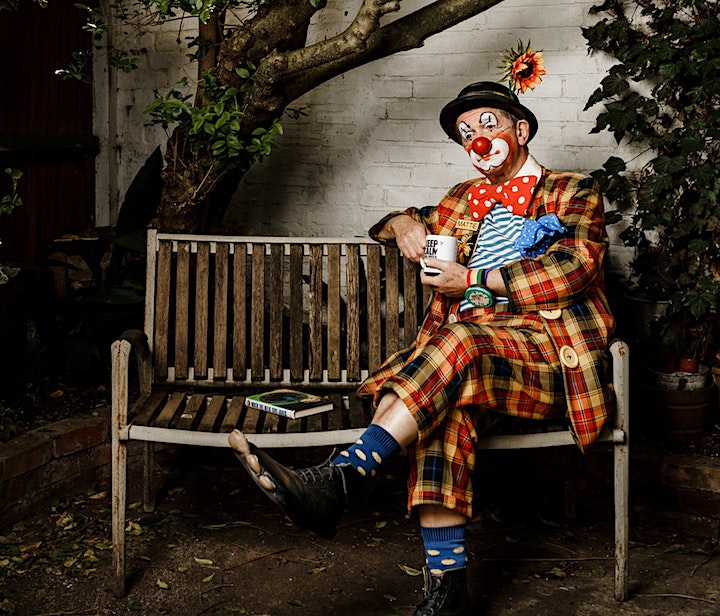 The House of St John's is hosting an Art to Heart Charity Auction in aid of British Heart Foundation. The event, organised by parents Sophie & Matt Roberts, is to raise money and say thank you to BHF who helped get their daughter Amalie  life saving open heart surgery at just 2 weeks old.
Amalie was born with a type of congenital heart disease called Transposition of the Great Arteries (TGA) as well as a large hole in her heart. Unfortunately babies born with TGA are unable to survive more than a few months without surgery. Amalie's life was saved by a BHF funded professor who operated on her tiny heart at just 2 weeks old. The operation, known as 'the switch', was invented more than 30 years ago by a BHF Professor, to fix the arteries of babies born with this condition. Although this is often called 'corrective surgery', Amalie's heart will never be completely normal so she will remain under the care of a Cardiologist for the rest of her life. The very fact that this operation exists, and that lives of babies like Amalie can be saved, is thanks to the amazing research that the BHF are able to do because of the funds they raise. Because of the BHF, Amalie's future looks bright and we will forever be indebted to them. There are bound to be challenges and bumps in the road, which is why we have committed as a family, to raise as much money as possible for the BHF to not only say thank you for saving our daughter's life, but also to contribute to future research which may also help her and countless others grow into old age as these heart heroes absolutely deserve to do.
Please join us for a truly special event auctioning some incredible art work all in aid of the British Heart Foundation. Featuring Marc Allum as our Auctioneer as seen on BBC's Antique's Roadshow.
Just some of our wonderful artists who have donated…
Anna Dillon
Emma Taylor
Gareth Wild
Simon Spilsbury
Joe Short
Jason Dorley-Brown
Scott Sandlan
Jane Fox
Liz Hughes
Richard Green
John Reid
Brenda Muir
Pam Marchant
Pat Kitching
All purchased art work will be payable via card and wrapped to be taken on the night.