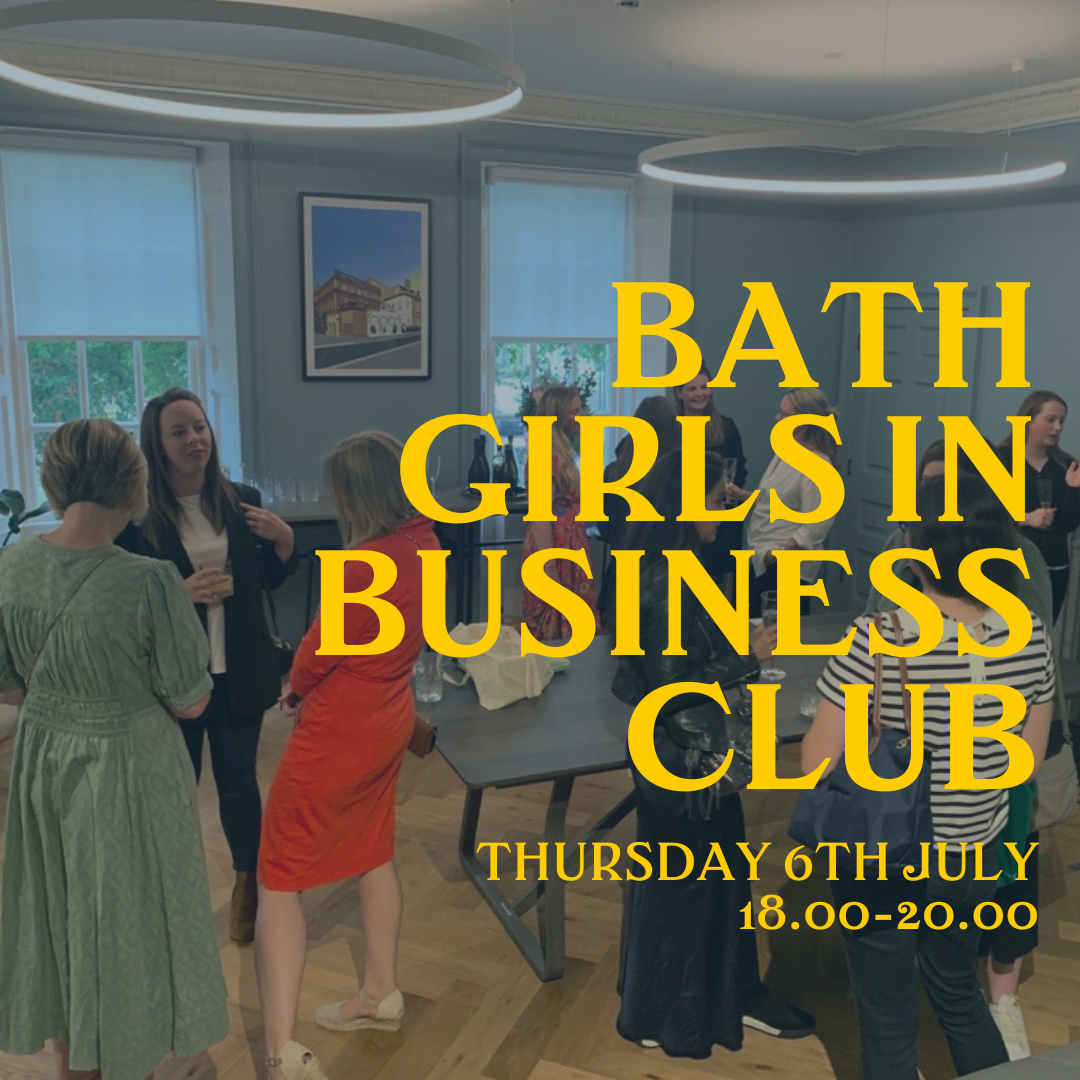 July's Bath Girl's in Business is a little bit different!
We're blending relaxation and networking with a short walk in Victoria Park, followed by drinks on our picturesque terrace.
Enjoy the beautiful weather, expand your network and gain insights, as part of our vibrant community. Together, we can empower each other in business, whilst enjoying the gift of summer.