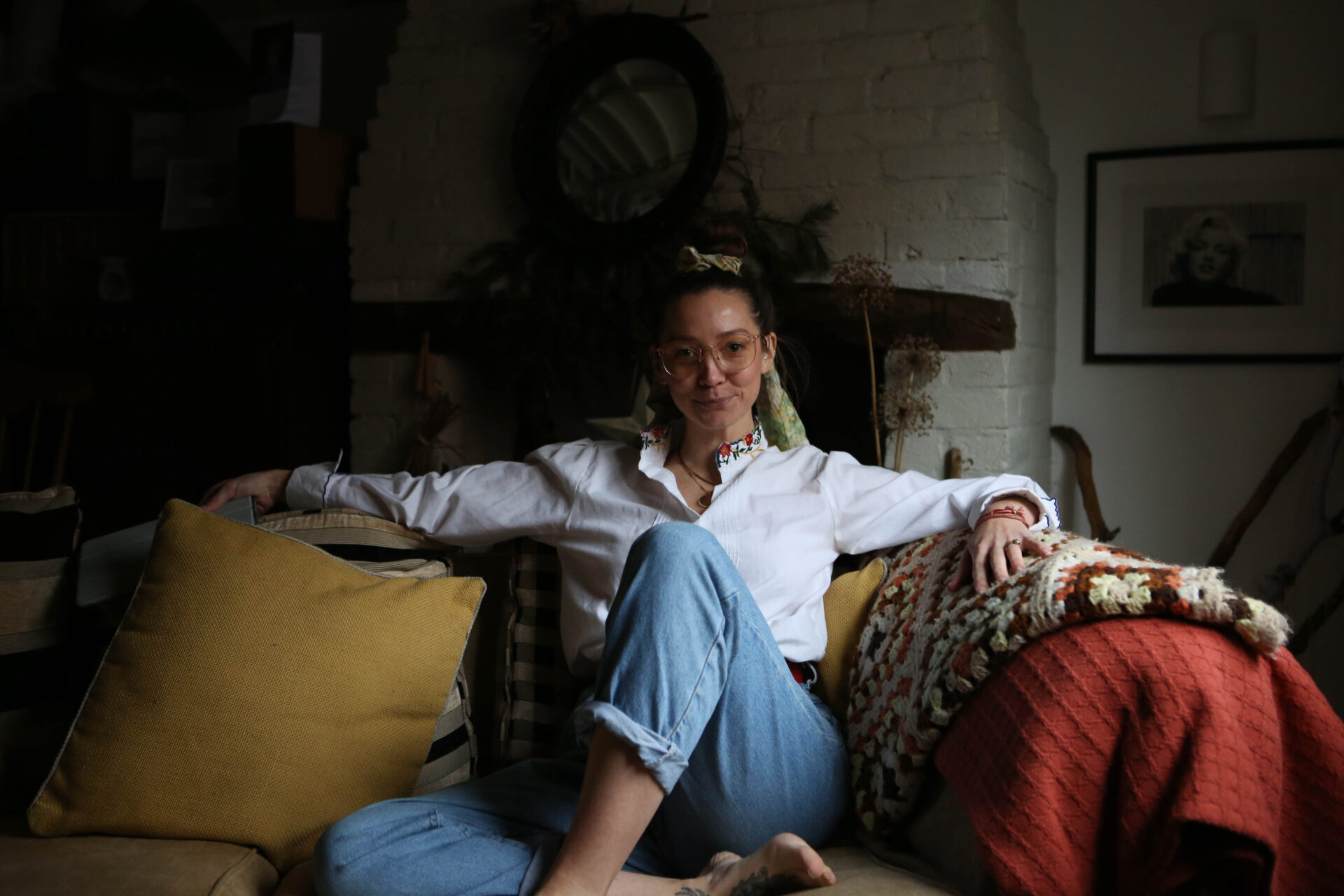 Overcome even the most difficult work scenarios with ease and inner peace.
Learn essential tools to reconnect you with your inner awareness, allowing you to relax and take on any challenge that comes your way!
It's easier and more joyful than you think! You'll leave with a new perspective on work and life.