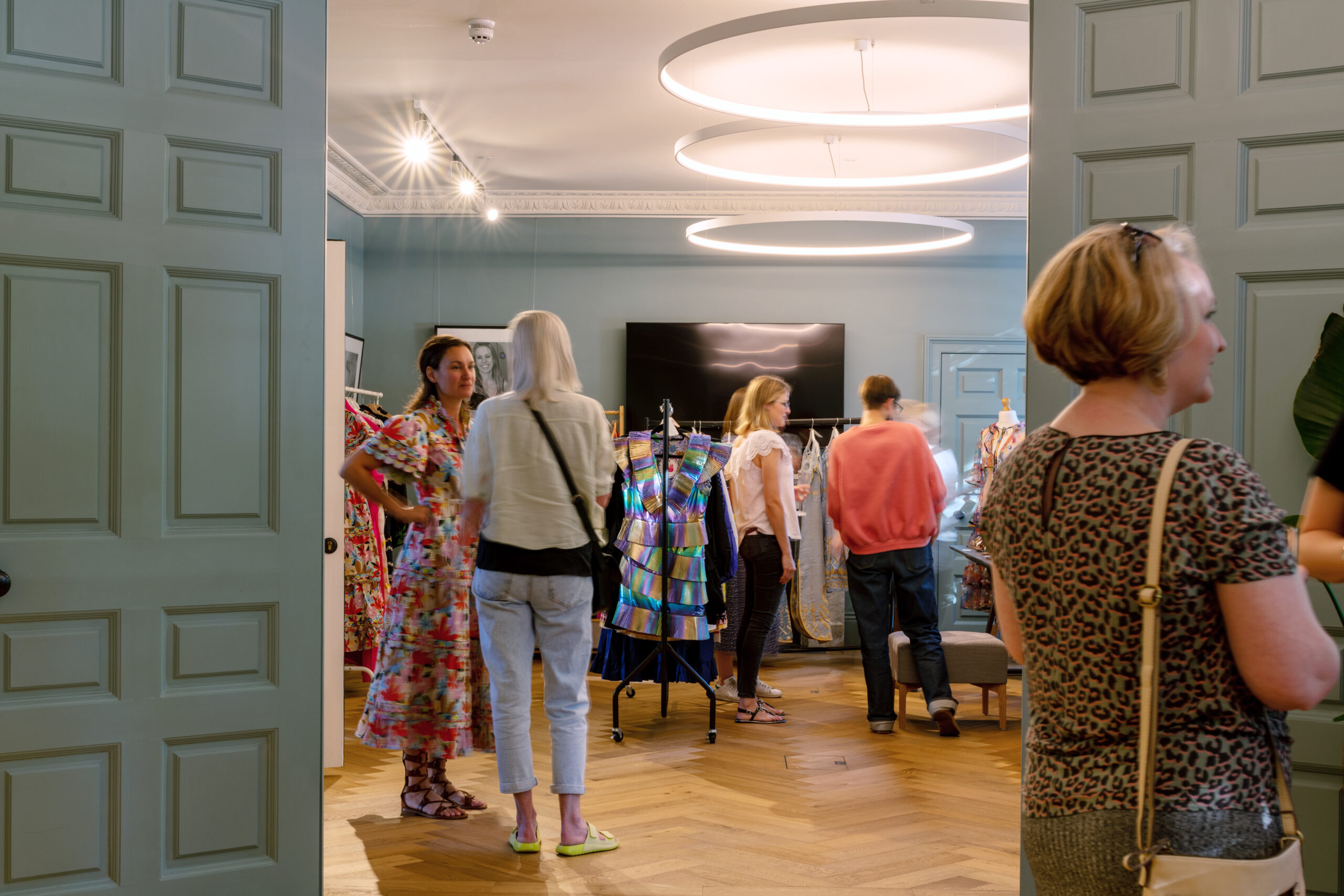 Join us for February's 'Bath Girl's In Business' event.
Guest Speaker – Rachel Davis – Top Tips to Revitalise your Health and Regain your Energy in 2023
Rachel is a Registered Nutritional Therapist and Health Coach on a mission to give busy, exhausted individuals a clear roadmap to improve their health and wellbeing for good. Rachel uses a fully personalised nutrition and lifestyle approach, alongside individual coaching, to support you in getting back to your best self!