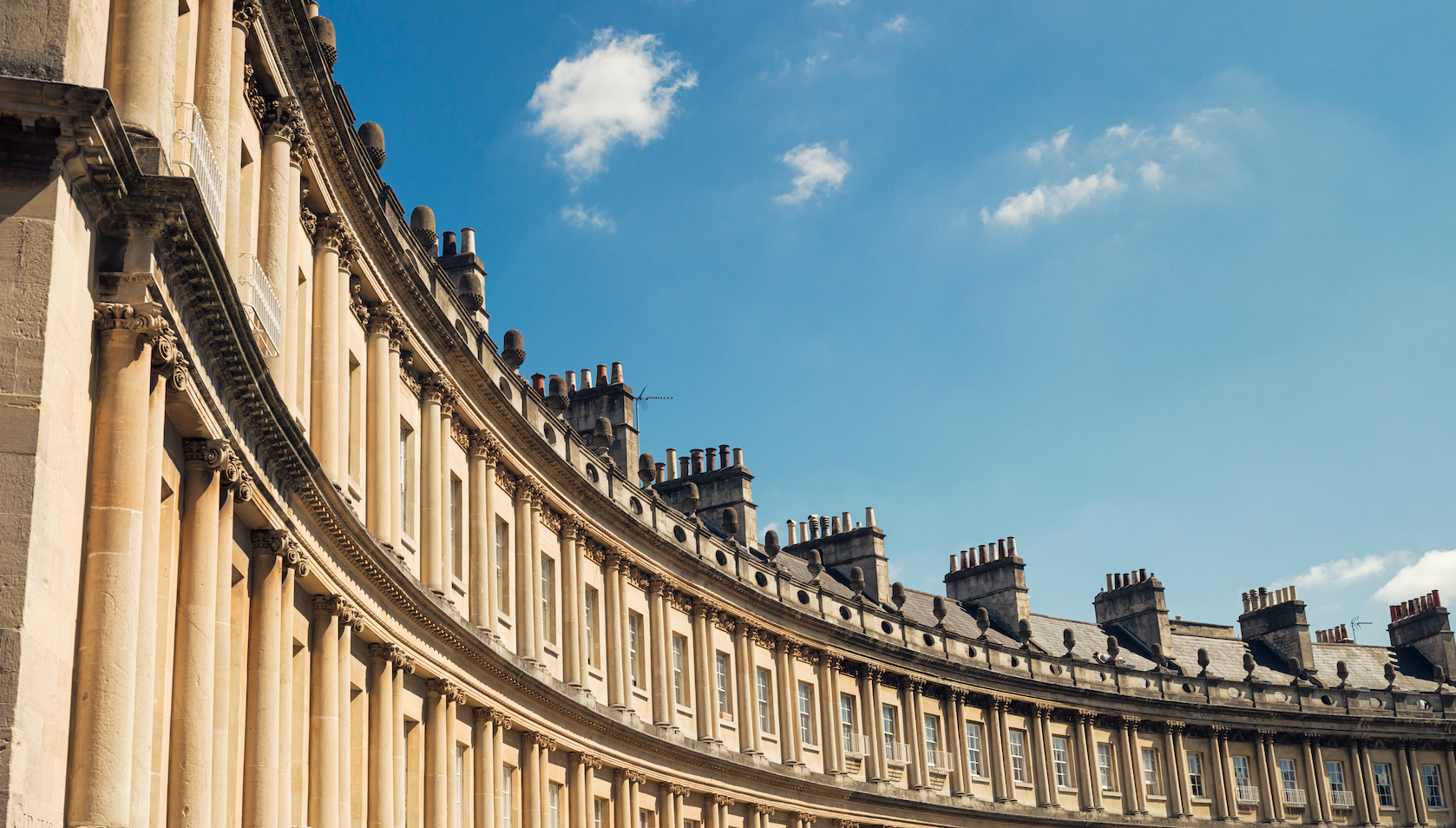 We're excited to host a highly anticipated evening exploring questions relating to the property market.
Introducing Sam Daniels from Knight Frank, Elliot Cotterell from My Mortgage Maker and Will Maslin from Aspire, our panel of experts specialise in various niches within the market and will be answering your questions about the future of the property market in Bath.
Come along to hear a range of forecasts relating to topics surrounding issues, including though not limited to:
Are we going to have the supposed property crash of 2022?
What's the best thing to do as a seller right now?
What's the best thing to do as a buyer right now?
Will house prices fall or rise within the coming year, are prices predictable now or have external factors such as COVID and the 'cost of living crisis' made it impossible to see a coherent pattern in prices?
Can you simplify the house buying process and the mortgage approval process?
How easy is it to get a mortgage now?
What can I do to better my prospects of achieving the mortgage bracket I want?
Our bar will be open for the duration of the event with a range of drinks available!