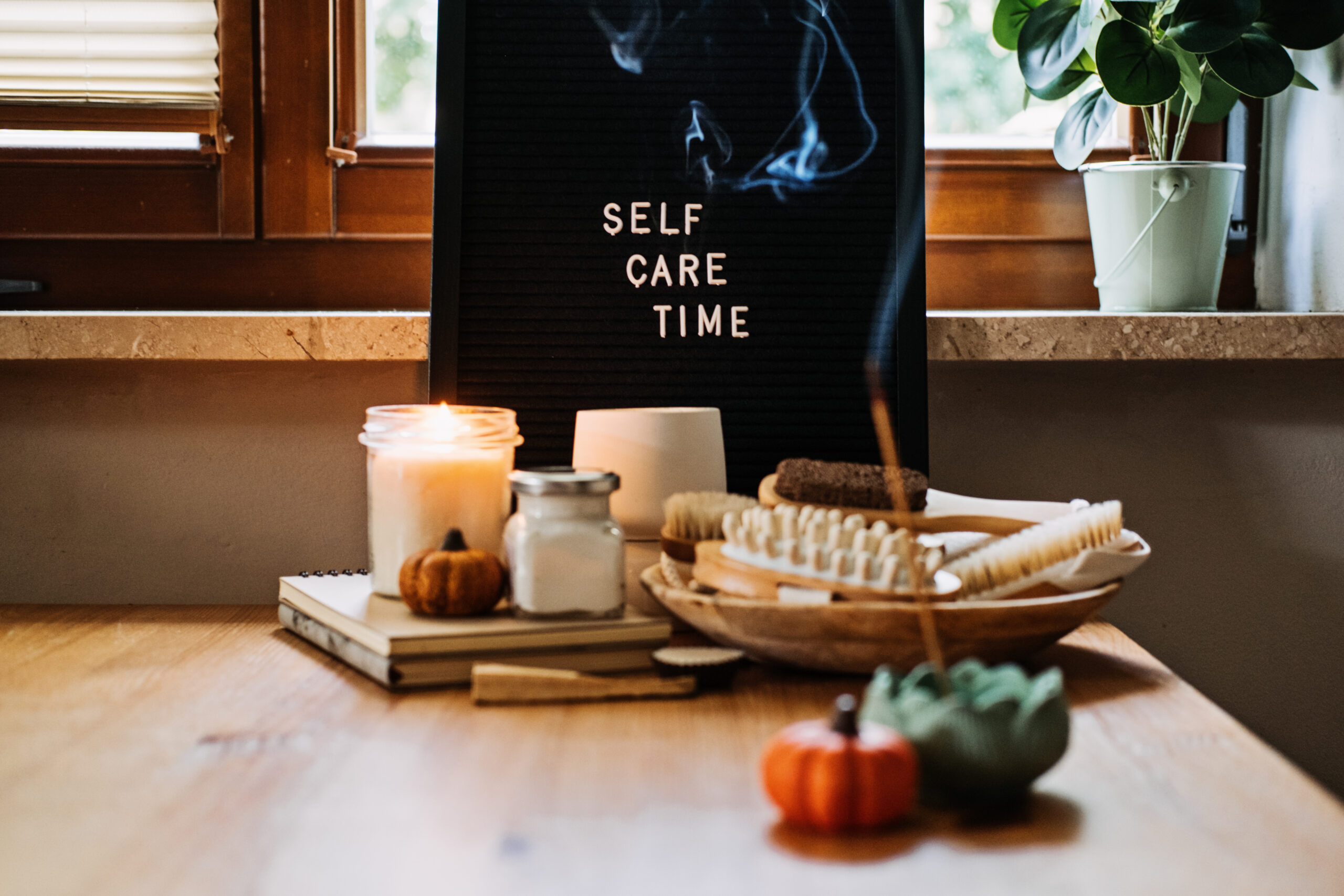 Join Arron Collins-Thomas, Director of TONIQ, Experienced Personal Trainer and Qigong Practitioner and Rachel Davies, Registered Nutritional Therapist and Health Coach for a Winter Wellness Evening at the House of St John's.
If you want to optimise your health in 2023 then this is the event for you. Alongside a range of refreshments, an experienced panel will cover nutrition, lifestyle, movement, sleep, stress management and much more.
We will also be giving you top tips for supporting your wellbeing this winter, and are running a Q&A session to answer any of your burning questions.
Come along and join us in starting the New Year with wellness in mind.