Lounge membership
From £150 per month
Minimum 3 month, maximum 36 month contract
Designed for people who need a special place where they feel comfortable 'just dropping in' when they're on business in Bath.  Lounge membership comes with access to our members-only bar, the option to book our meeting rooms and event space (at an extra cost), and a 'hot seat' for a set number of hours each month, along with a guest pass. The perfect option for those who want to make connections.
Package options:
4 hours per day for 5 days per month
What's included:
Monday to Friday access
1 guest per session
Access to all House events
Access to bookable meeting space
Plus, you'll have the opportunity to use
our beautiful events space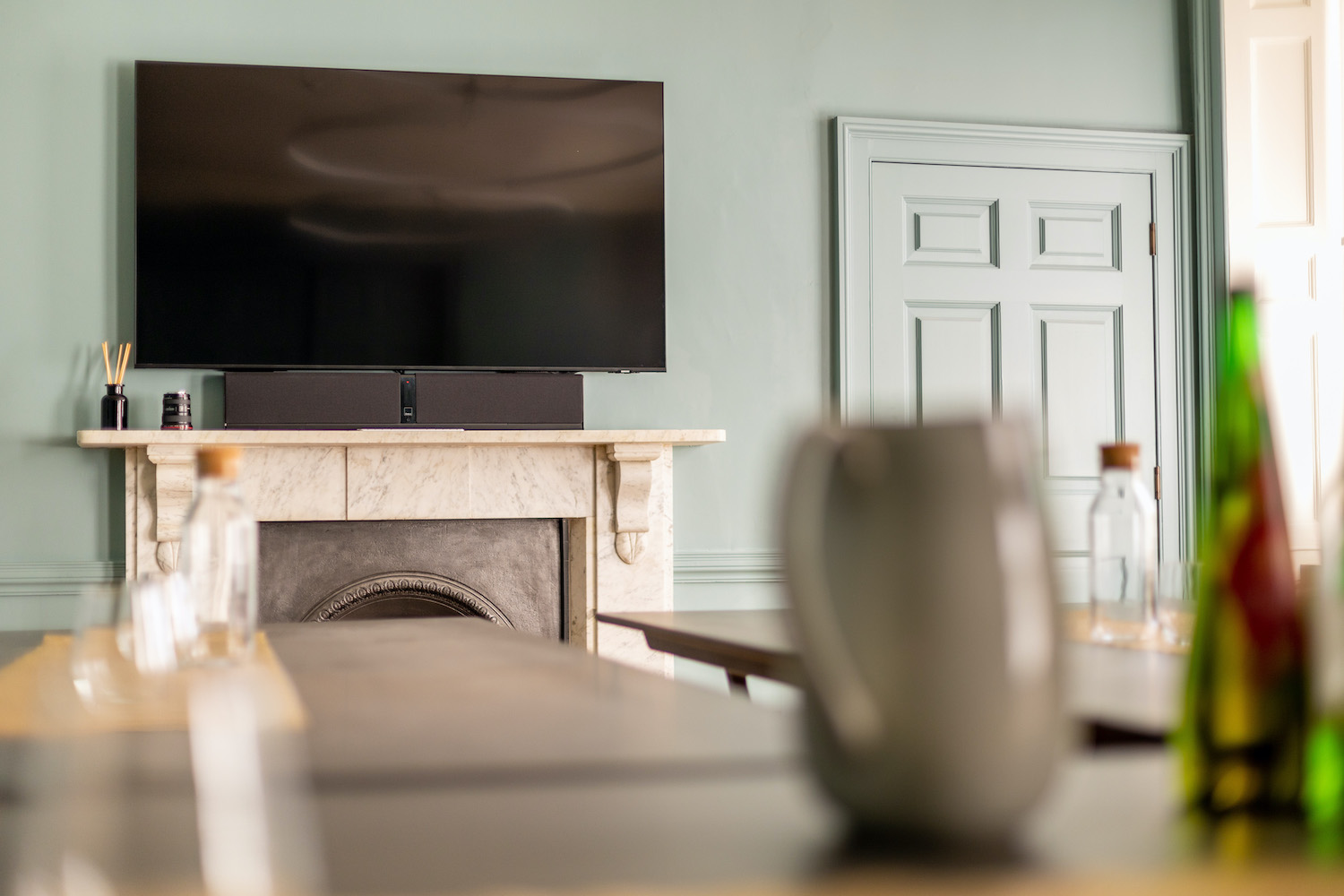 The pride and joy of our building is our elegant, triple-aspect, parquet-floored event space. Comprising two connected rooms, the space can be used in its entirety or split to meet your event needs.
Become a member